Sparking the boundless potential
At And Studio, we specialize in the tech industry, with a particular focus on artificial intelligence (AI). Whether you're a company developing AI-powered solutions, implementing machine learning algorithms, or exploring the potential of deep learning, we have the expertise to meet your needs!

Empower your tech journey with And Studio. From sleek designs to intuitive solutions, we're dedicated to making technology work for you. Our team of experts focuses on web design, brand identity, AI business automations, and more. Here's what we do for you.
Web Design
Experience designs that put you first. Our creative experts merge style with user-friendly features, ensuring visually appealing interfaces that guide you effortlessly.
Brand Identity
Stand out as a brand. We design everything from logos to colors, creating a visual identity that resonates with your audience.
AI Business Automation
Boost your tech business with AI Automation! Let our AI streamline tasks, boost efficiency, and make decisions smarter. Simplify your processes, focus on growth hassle-free.
Content Creation
Capture your audience with compelling content. Our writers create engaging descriptions and blog posts that highlight the value of your tech business, drawing in your clients effortlessly.
Social Media Management
Maximize your brand's impact on social media. We seamlessly connect platforms, fostering engagement, providing updates, and cultivating a loyal community around your brand.
Marketing
Elevate your brand and conquer the tech industry with our Marketing Service. Your success is our mission.
BRINGING LIFE TO YOUR IDEAS
At And Studio, our fervor lies in translating your visions into dynamic realities within the technology industry. We excel in every aspect of the process, from ideation and strategic planning to product development and design, user experience and interface, branding and visual identity, content creation and photography, and online presence and marketing. With our extensive expertise and boundless creativity, we breathe life into your technological aspirations, resulting in captivating user experiences. Let us be the driving force behind your triumph in the fast-paced and competitive technology industry.
Unique Process
Dream, Discovery, Design, Develop, Deploy, and Devote – our distinctive process sets And Studio apart.
High-Quality Deliverables
Expect nothing less than high-quality deliverables that reflect the essence of your brand, crafted uniquely for you.
Our Core Values
Choose a partner that brings a touch of boldness, a splash of creativity, and a whole lot of fun to your digital experience.
Remain Cutting-Edge, Stay Current
In the ever-changing landscape of the technology industry, staying current is essential. Our websites are crafted to be dynamic and versatile, enabling you to effortlessly update content, highlight new features, and keep your audience informed about the latest advancements in your offerings.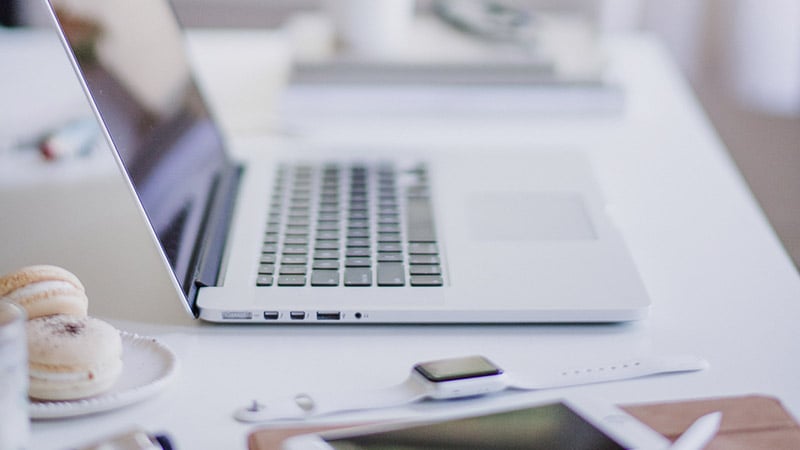 Ready to Start Your Project?