Sparking the Boundless Potential of

Creativity
At And Studio, we specialize in the technology industry, with a particular focus on artificial intelligence (AI). Whether you're a company developing AI-powered solutions, implementing machine learning algorithms, or exploring the potential of deep learning, we have the expertise to meet your needs!

We harness the unrivaled potential of AI, an all-encompassing AI platform that empowers you to experience the full might of image generation in a matter of seconds.
UX Research
We aim to deeply understand your audience. Our UX research informs design and development, ensuring a seamless and engaging website experience that drives conversions.
Brand Identity
Craft a captivating brand identity. From logo design to colors and typography, we create a cohesive visual representation that connects with your customers.
Web Development
Bring your website to life. Our developers use cutting-edge technologies to build fast, secure, and optimized websites tailored to your unique needs.
Content Creation
Compel your audience with persuasive content. Our copywriters craft engaging descriptions and blog posts that showcase your food business's value.
Web Design
Create stunning user-centric designs. Our designers blend creativity with usability, delivering visually appealing interfaces that guide users intuitively.
Social Media Integration
Harness social media's power. We seamlessly integrate platforms, enabling engagement, updates, and building a loyal community around your brand.
BRINGING LIFE TO YOUR IDEAS
At And Studio, our fervor lies in translating your visions into dynamic realities within the technology industry. We excel in every aspect of the process, from ideation and strategic planning to product development and design, user experience and interface, branding and visual identity, content creation and photography, and online presence and marketing. With our extensive expertise and boundless creativity, we breathe life into your technological aspirations, resulting in captivating user experiences. Let us be the driving force behind your triumph in the fast-paced and competitive technology industry.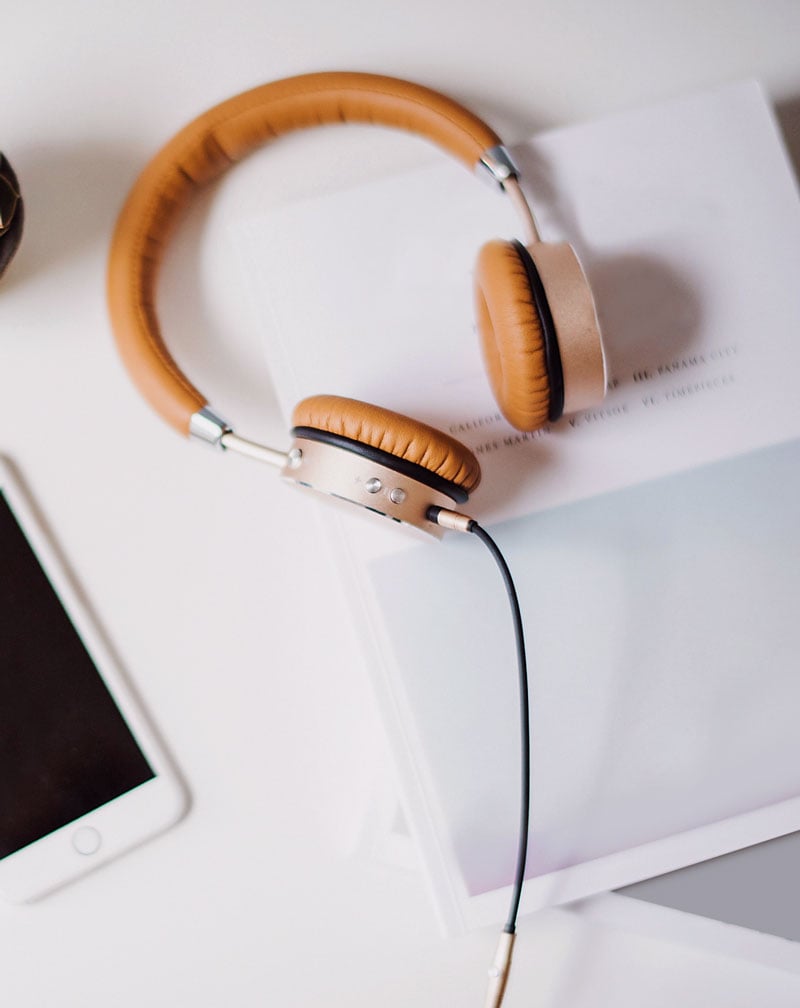 Opt for And Studio for your technology industry website requirements, with a specialization in AI. We provide a wealth of experience in developing websites tailored for businesses in the technology sector. Our services include customized solutions, visually captivating designs, and user-friendly interfaces. With a commitment to timely delivery, continuous support, and a focus on driving growth, we ensure an enticing online presence. From AI-driven platforms to software development companies and e-commerce ventures, our designs elevate your profitability and maintain your relevance in the digital landscape. Join forces with us for unparalleled online success.

Remain Cutting-Edge, Stay Current
In the ever-changing landscape of the technology industry, staying current is essential. Our websites are crafted to be dynamic and versatile, enabling you to effortlessly update content, highlight new features, and keep your audience informed about the latest advancements in your offerings.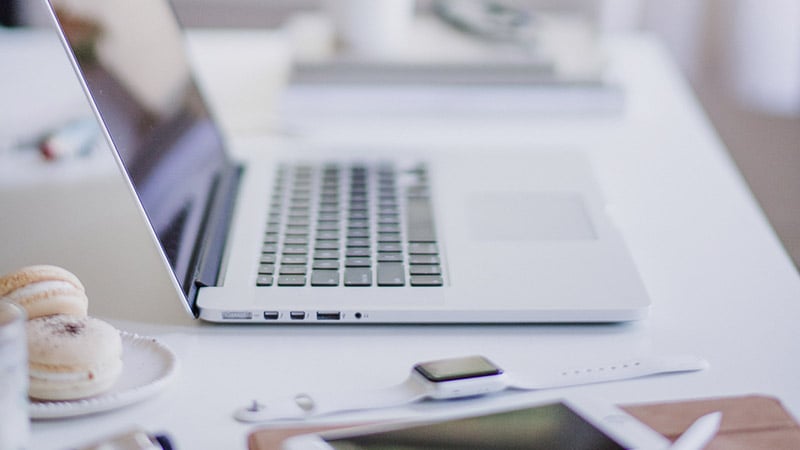 At And Studio, we take great pride in our track record of delivering outstanding outcomes for our clients in the technology industry. Here are a few testimonials highlighting their experiences working with us.
"Working with And Studio was a game-changer for our restaurant. Their expertise in the food industry translated into a website that perfectly captured our brand and showcased our menu. The stunning visuals and seamless online ordering system have significantly boosted our customer engagement and revenue. We couldn't be happier with the outcome."
"The team at And Studio is incredible! They took our vision and transformed it into a visually stunning website that perfectly represents our farm-to-table philosophy. Their attention to detail and seamless integration of our seasonal menu updates have impressed both us and our customers. And Studio has played a crucial role in our success, and we're grateful for their expertise and support."
"And Studio exceeded our expectations with exceptional website design and a user-friendly experience. They understood our unique needs as a food delivery service, resulting in a hassle-free online ordering process for our customers. Since launching our new website, our business has experienced significant growth. We highly recommend And Studio for any food business seeking a strong online presence."
"And Studio is an invaluable partner for our catering business. Their visually captivating website showcases our menu and services, attracting new clients. Their professionalism, attention to detail, and prompt support make the process stress-free. Highly recommended for any food business looking to elevate their online presence."
Let's Start Something new

Say Hello!
Don't hesitate to reach out! Send us a message by filling up the form below!